Concrete Company in Melbourne
Looking for Consistency and Quality?
AMS Concreting is a concreting business based in Dandenong, Victoria. We have ample experience in all things concrete and pride ourselves in offering services that are prompt and efficient.
We place a strong emphasis on the quality of work while proving value for money.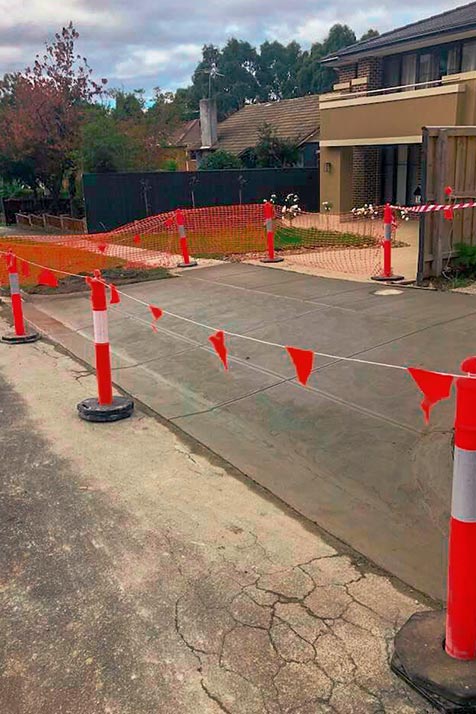 We specialise in all types of concreting services; driveways/footpath & crossovers, NBN concreting, concrete cutting/breakout and reinstatement, colour concreting to exposed aggregate.
We have worked with both residential and commercial clients and strive to offer the best service possible. Our team is made up of expert contractors who are professional and friendly and will get the job done correctly.
Hire a Local Concreter Near Me
Are you looking to hire a local concreter for residential concreting tasks such as footpath, driveway and concreting repairs around the property?
As a concreting business based in Dandenong, we pride in quality workmanship for a job well done.
Choose exposed aggregate concrete!
Transform your front or backyard with our exposed aggregate concrete to your driveway and even perfect for pavement, patios and swimming pools. No more dull concrete when you apply the much loved and popular exposed aggregate concrete to your landscape for a better atmosphere.
Concreting Contractor Dandenong